Almudena Rodríguez
Hi! I'm Almudena, Business Intelligence & Research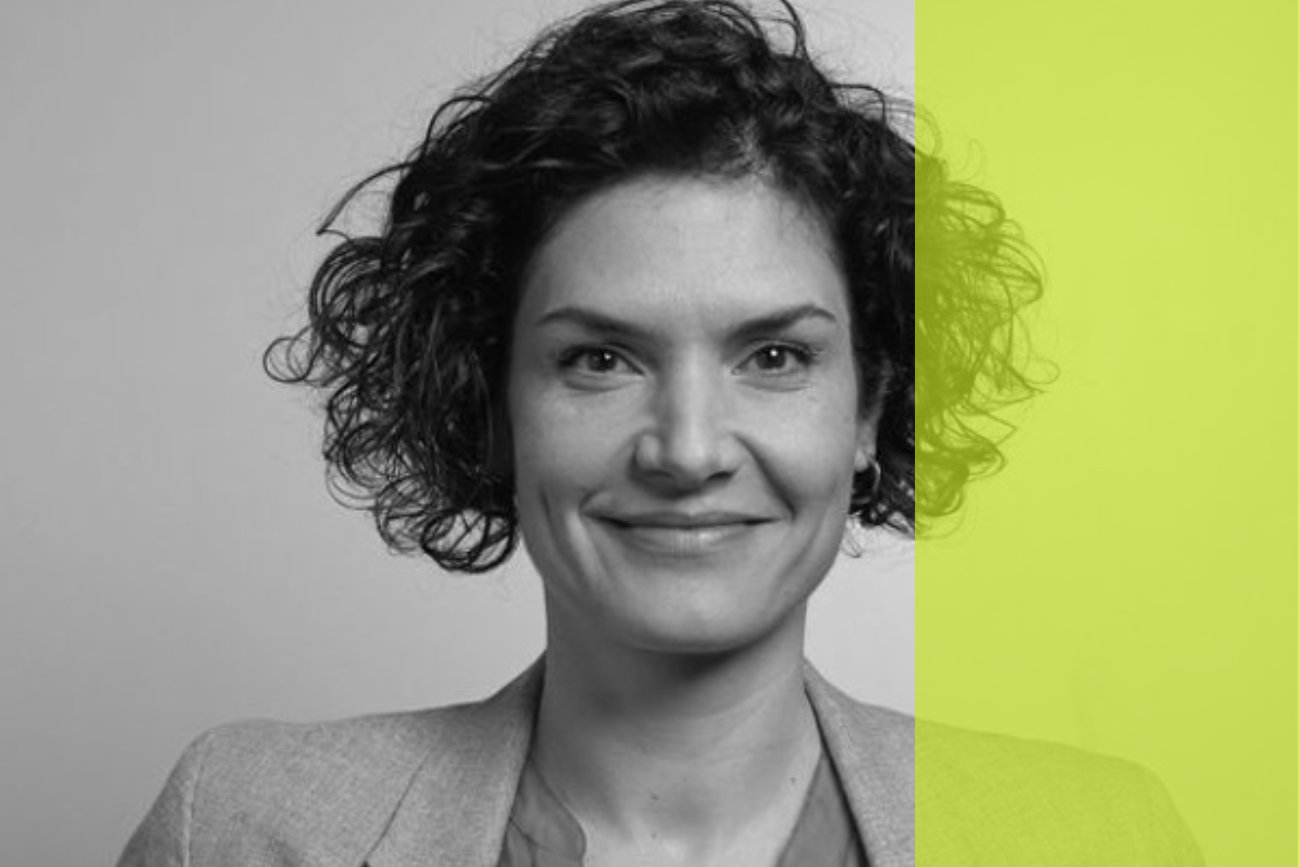 Part of Her
Curious, passionate and empathetic. In (eternal) continuous learning, fortunately. Tireless mother (or so I pretend). Addicted series, sportswoman and enjoys life (a lot).
Happy of my career in the audiovisual sector being the link between the objectives of the company and their achievement using Data, Analysis, Research and Technology. Convinced of the need to include the humanities in technological developments because, while technology tells us how to build, the Humanities tell us what to build and why.
Following these premises, one of the main milestones of my career has been the development of the Big Data Tool for Audience Analysis and Prediction using Artificial Intelligence. Now, in full improve of the HER Tool. What isn't measured does't exist.