Marta Llucià
Hi! I'm Marta, Creative Strategy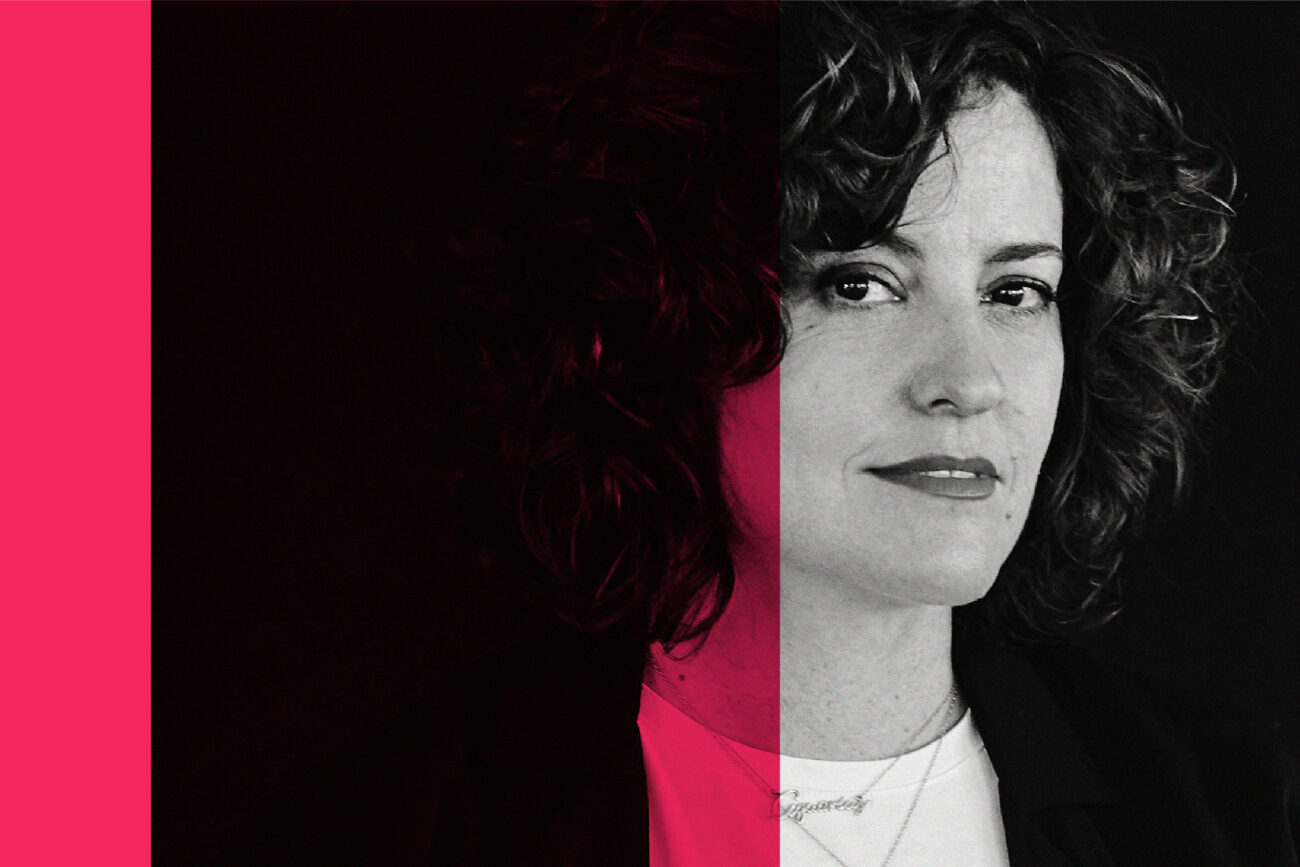 Part of Her
Restless Creative. I profoundly believe that creativity can make a social contribution by helping us move forward towards a more real and meaningful society.
My ambition for exploring and experimenting led me to start my own business, a project called Martians. And also to design a cutting edge skying boot.
During my advertising career I've connected with consumer women working for brands such as Aldi, Violeta of Mango or Beko, driving socially and culturally relevant campaigns for them.