Marta Herradura
Hi! I'm Marta, Designer & Artist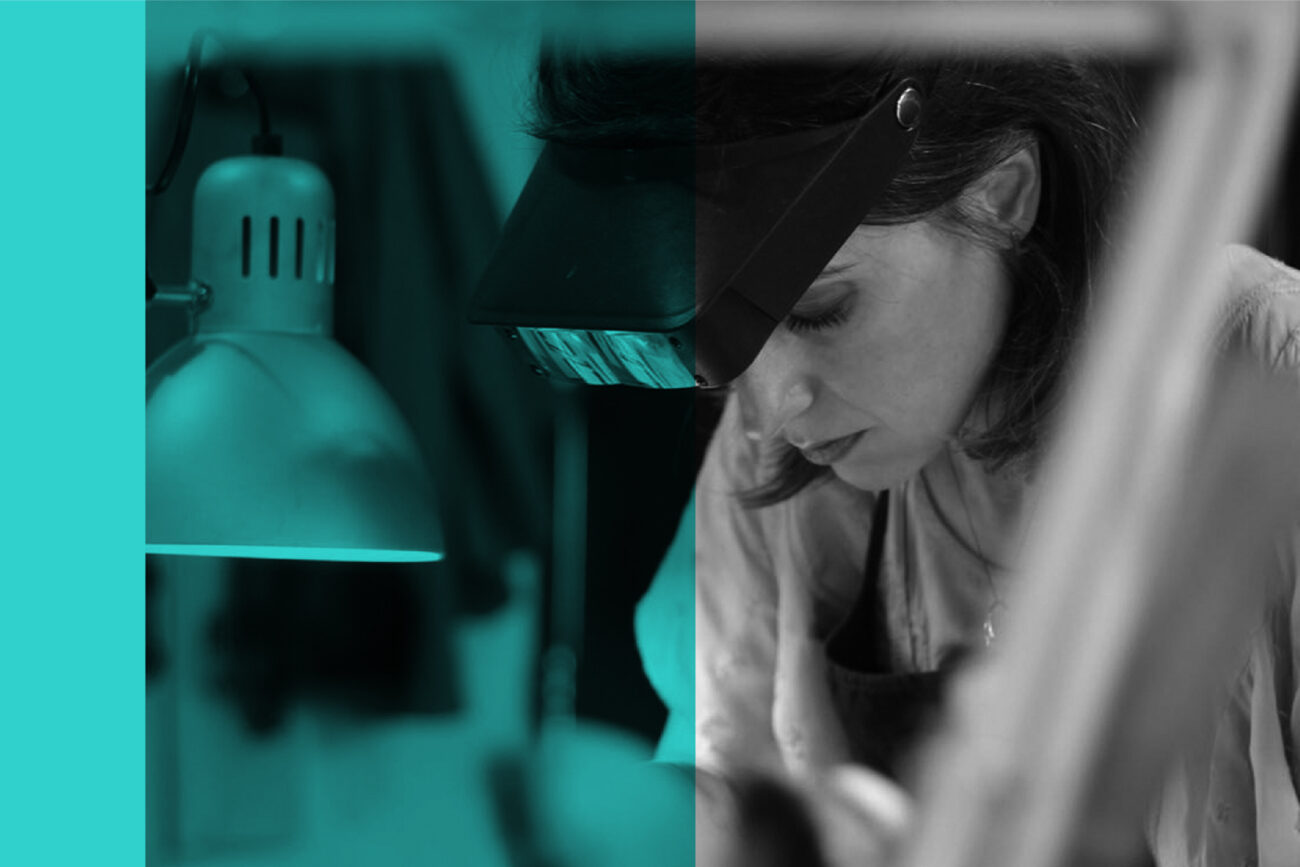 Part of Her
Forever learning. I'd give all I know for half of what I don't. Art Teacher. Illustrator, painter, portrait maker and graphite lover.
Jewel designer, metal worker, welder. Maker of contemporary jewelry and artistic objects, ergo, an artist. Seamstress in the making, fabric researcher, pearl stitcher. Creative designer and advertiser, and nevertheless copywriter and voluble poet.
BMWs Art Director without driving license. IKEA's Art Director and passionate about antiques. SCPF, Rushmore, McCann and then, freelance. Rebel with a cause, thinker, swimmer against the tide, contradictory. With solid principles, to begin and to end with.